Explore each tab and learn all the benefits
Book by Package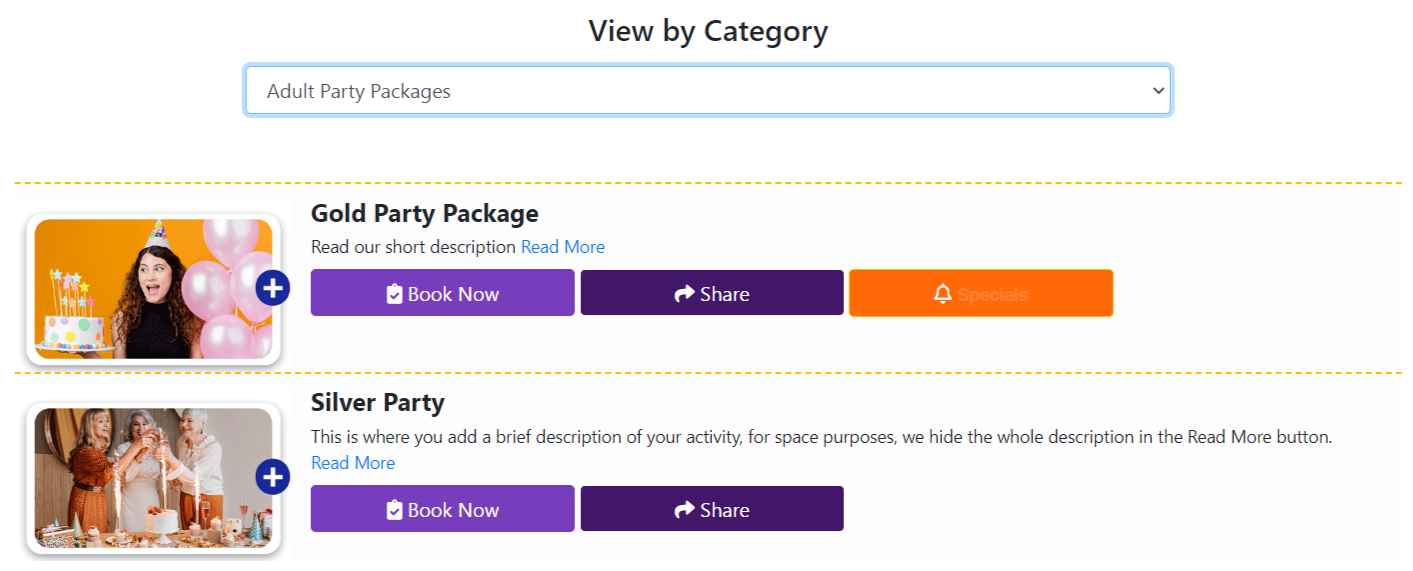 The Book by Package option shows guests the packages you have available.
From there they can select a time and date. For first time visitors this is especially helpful if they don't know already know what you offer.
Book by Date
Self-Serve Forms
Invitations
Shop Now
Coming Attractions
Waivers
Your Business Name
Your Street Address
Your City , OR 85000
XXX-XXX-XXXXX
 View Map
Powered by Partywirks ©2023
Intuitive

Appealing

Sales oriented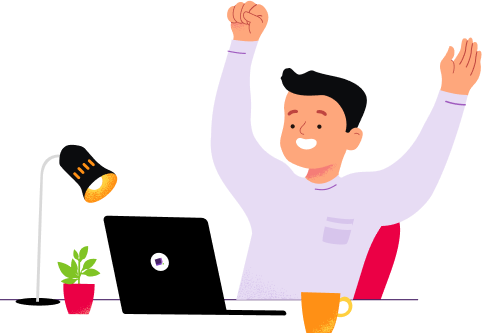 Welcome
Welcome to the New Partywirks!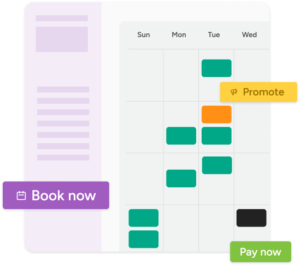 We are pleased to be a part of your marketing team!
As party and events specialists, we offer different features to optimize your service, in a visually appealing system.
Sell more tickets online.
Increase your revenue.
Share your activities with your audience.
Prepare events in advance.
Save staff time.
Collect payments with orders.
And so on…
User Access
Multilocation
Share button
Capacity Settings
Partywirks' traffic cop"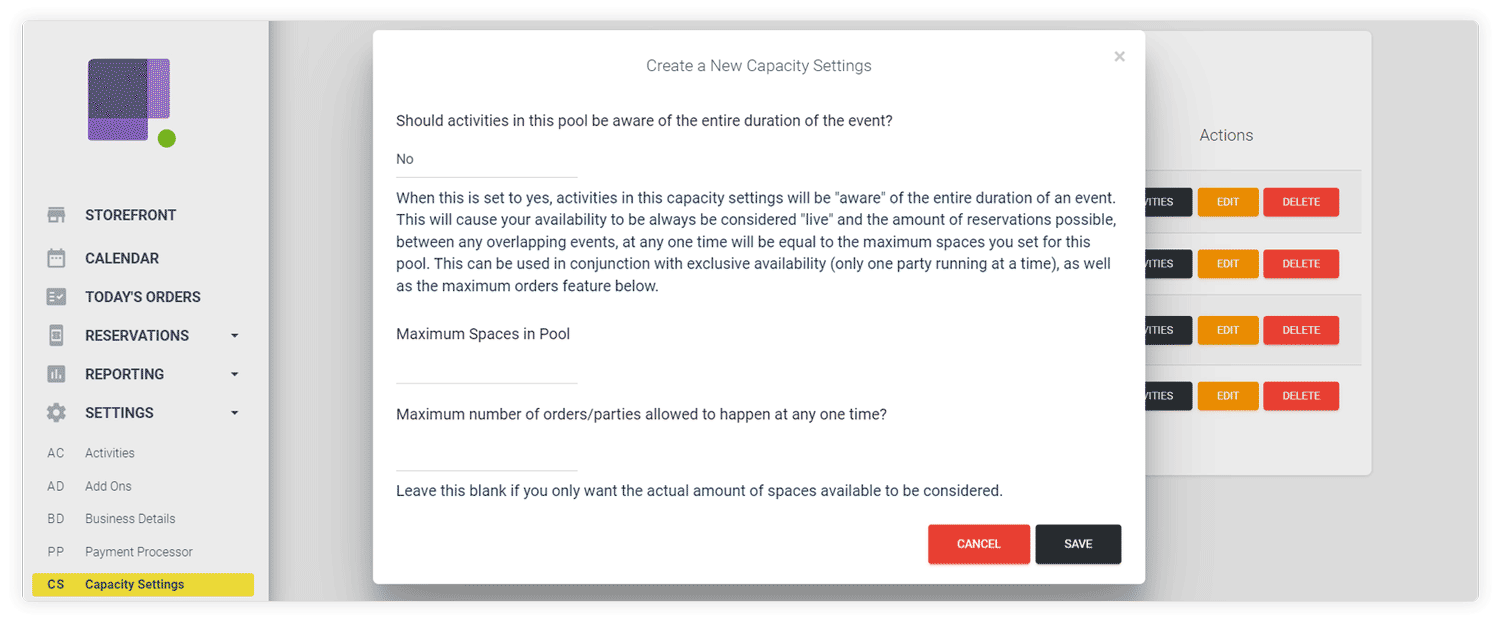 If you need to tell the system that you can only have a certain number of overlapping Activities per timeslot, then this feature is for you. You can group your overlapping Activities together to limit how many reservations or spaces you can allow per timeslot.
You can get further information here.
Dynamic Pricing
Inventory Adjusment
Set up Gratuities