THE self-service LINK between you and your guests
Revolutionize Your Booking Experience
Maximize your digital sales funnel. Provide
customer self-service

for party and event bookings.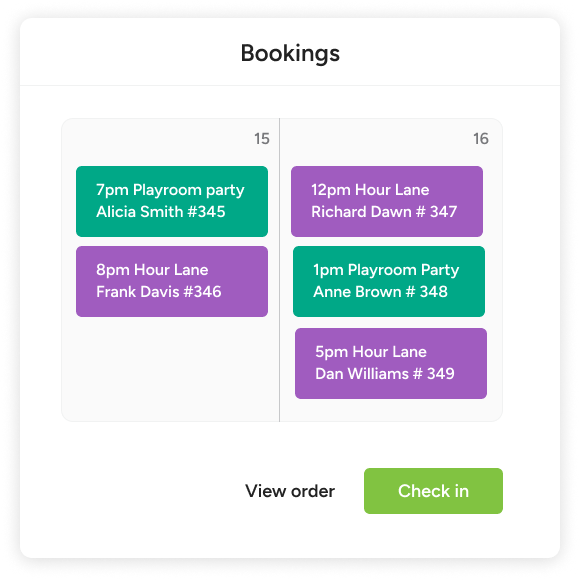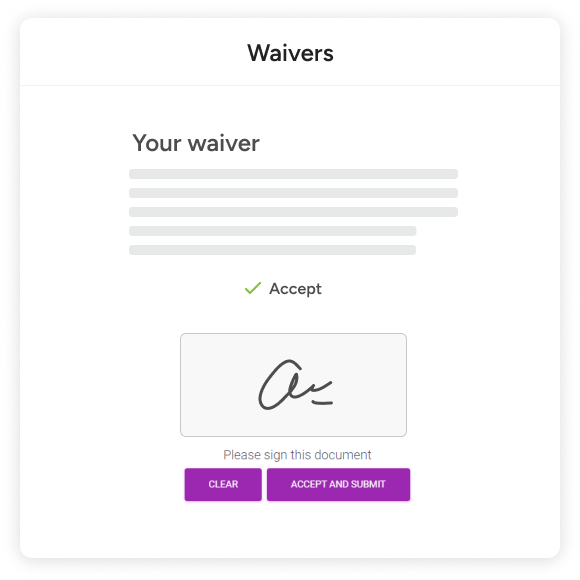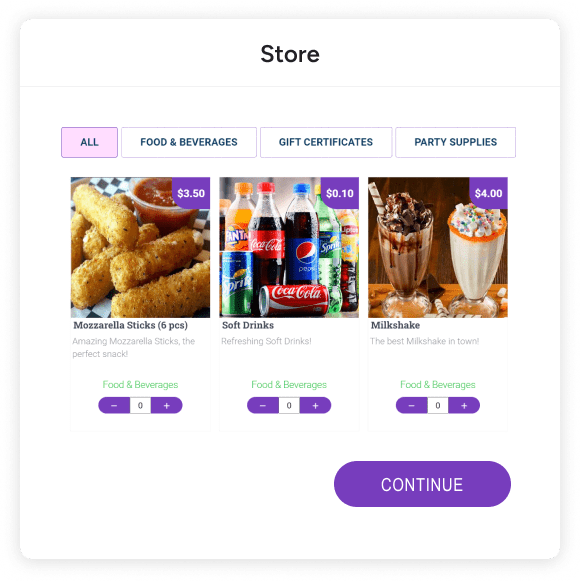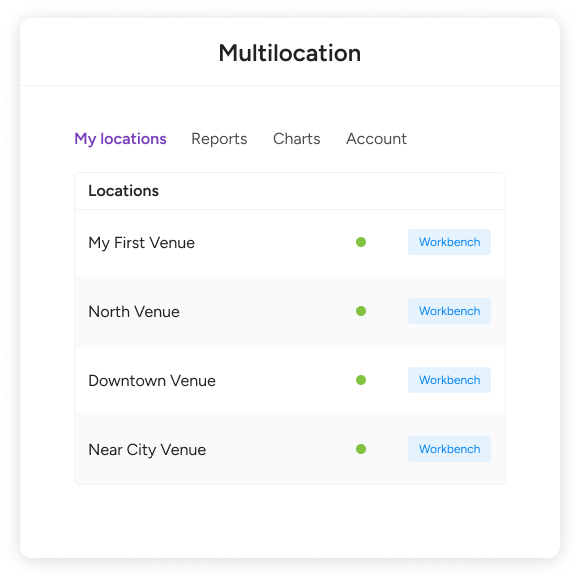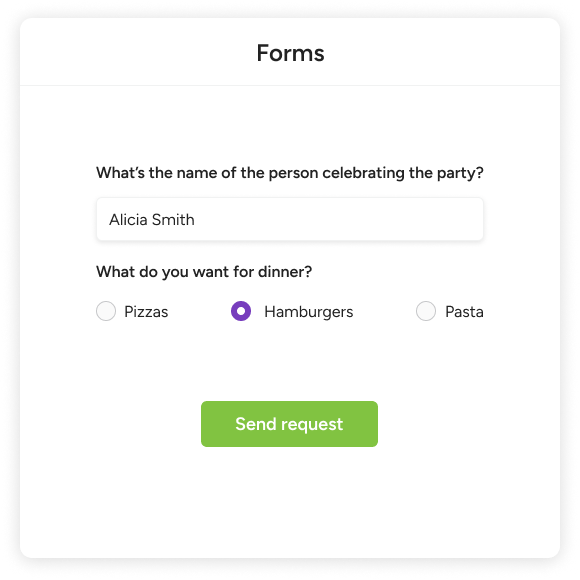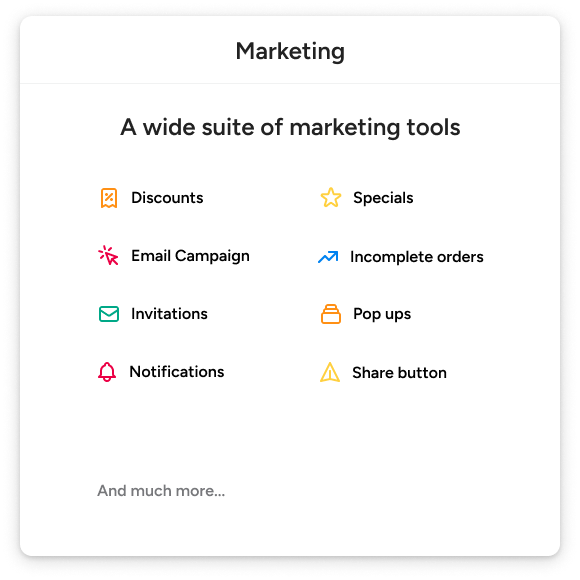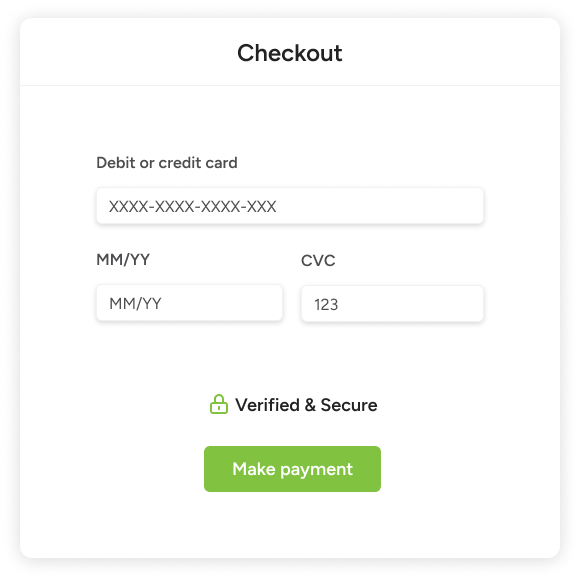 Companies in North America trust us.

















Why should you use Partywirks?
More than a 'Book Now' button
Serve more of your online visitors by capturing the attention of customers not yet ready to book. Encourage them to book with you in the future and provide instant gratification.
Set-It and Forget It
Partywirks is easy to use and maintain. After initial setup and training, your account will be ready to operate automatically with minimal staff interaction.
First Class Customer Service
We're renowned for the support that we provide our customers. We also listen to feedback from our customers so that we can provide the very best features for your business.
Groups
Our system is designed for group bookings of all sizes, and is the perfect tool to help you convert leads into customers. Attract youth groups, corporates, etc.
No Barriers
Our software doesn't require customers to log in to make a reservation. And external servers are not needed, so staff can access the information from any location using a variety of devices.
No Contracts
Partywirks operates on a month-by-month basis with no strings attached. If you ever do decide that you want to leave us, just let us know.
Let's Get Your
Party Started!
Entertainment venues of all shapes & sizes use Partywirks to unlock their e-business potential.

Manage and book your Glow Bowl, Open Bowl, Parties & Events online. Streamline the reservation process.

Sell Tickets, book Session Parties, STEM Classes & Add-on Sales! Digital Waivers built-in.

Family Entertainment Centers
Improve competitive appeal with quick easy ways to turn online visitors into new customers.

Give today's customers what they want, online booking with no fuss. Great for parties & custom events.
If your business relies on new customers and reservations, talk with Partywirks experts.
This is what our clients say.
"This is the best online reservation system for family entertainment centers. The system is very user friendly and they keep improving their features… Everyone on my team highly praises Partywirks' customer service – it's the best. Thanks Partywirks!"
Michelle Li - Homestead Bowl
Owner
"Partywirks has really helped streamline online reservations. In the years working with them they have constantly improved the platform and continue to make the process as well as image better for our customers. Well worth the money!"
Isaac Blizzard
Blitz Paintball
"Partywirks has been probably the best thing I have ever done for my business. We are booking double if not triple the parties… I wish I would have added this years ago when I first heard about Partywirks."
Tish Aguillard - Aggie's Skate Connection
Owner/Operator
"Partywirks has been a big boost for my small business! Their friendly staff helped me every step of the way – they're a great team!"
Jason Baney - Next Level Gaming
Owner
Start today, ask for your demo with our specialists.