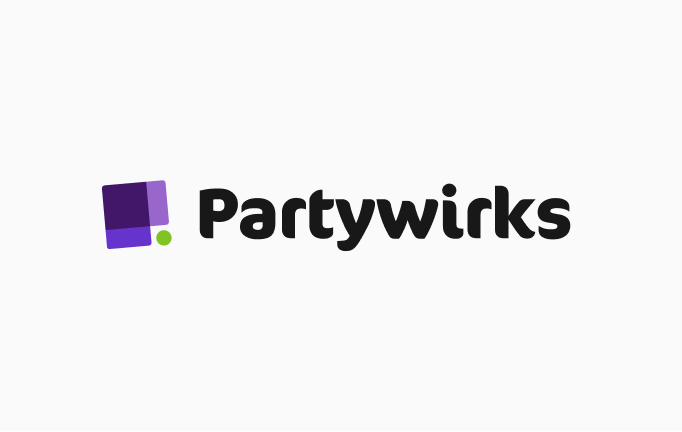 2023 
We started 2023 with a refreshed 'look' for Partywirks and new web-services for our clients.
We had the privilege of attending the Roller Skating Convention in Las Vegas on May, 2023, and we were happy to engage with our clients.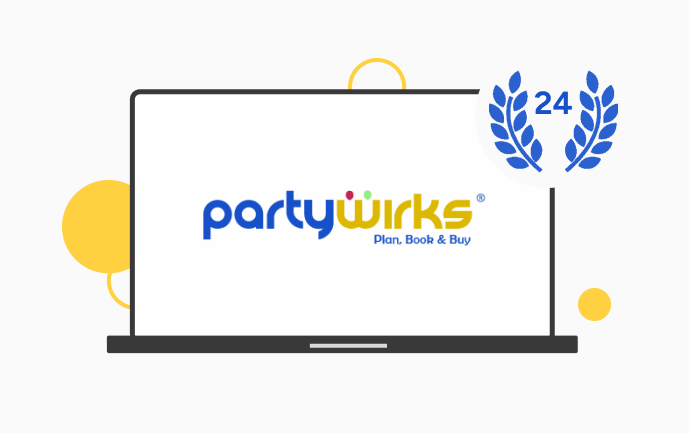 2022
We focused on improving our software so that we could give our customers the competitive edge. Improvements included adding QR codes, adding a new payment processor option, remaining balance reminders and improving our multi-location feature.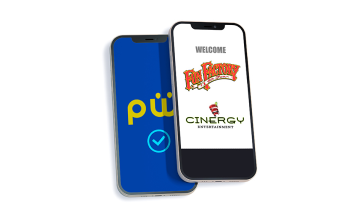 2021
More clients joined Partywirks to let customers process orders and inquiries themselves, self-service style. Our reputation for excellent service helps attract clients large and small.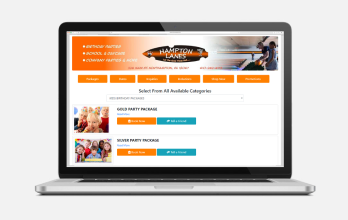 2020
We released our new multi- function system to serve more types of online visitors. The all-in-one system lets visitors Book, Shop, Inquire, Invite, Share and Pay. Partywirks set a new, higher bar.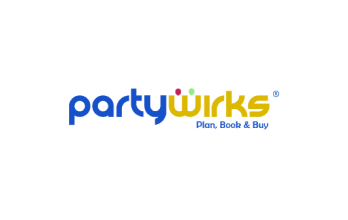 2018
We hired a group of talented in-house engineers and developed a new system to take into account our customers' changing needs.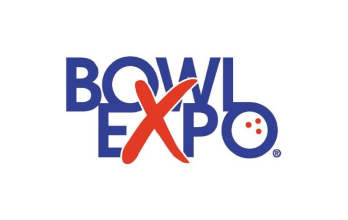 2017
We attended our first BowlExpo in Las Vegas to learn more about the challenges facing this industry.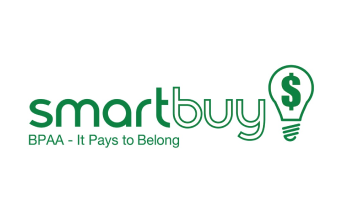 2016
Association of America invited us to be part of their exclusive Smart Buy program.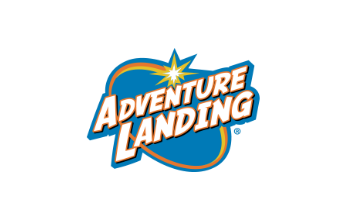 2011
Multi-location operators started to trust us with their business.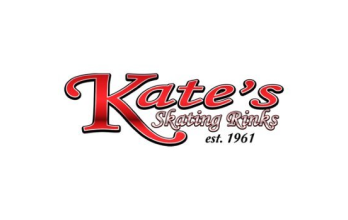 2009
Our client base grew and we added more industries of different sizes to the Partywirks family.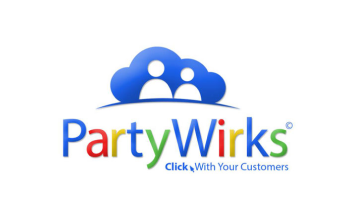 2008
We saw the challenges that family entertainment businesses faced with booking birthday parties. Partywirks was born.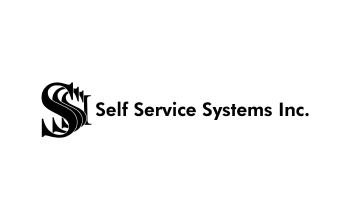 2002
Larry had a vision: on-demand self-service software would become a big trend. Self Service Systems was established.